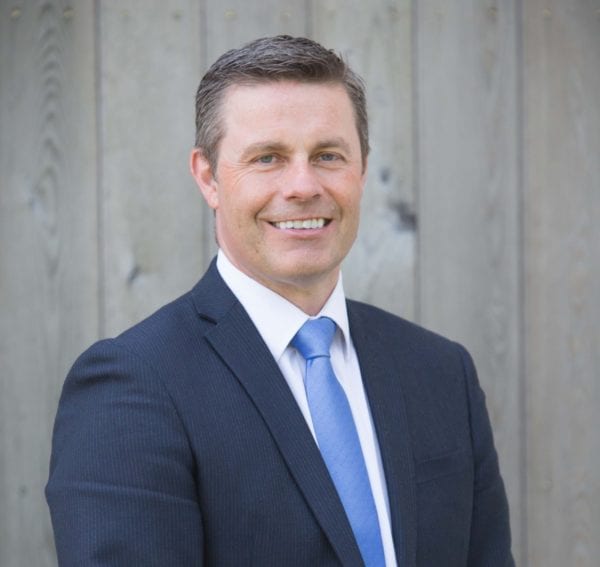 I have been with Diverse Academies since its foundation in 2011 and we have since grown to 14 academies, covering all phases of education and in mainstream, special and alternative provision settings.
Across our organisation we share a common mission to nurture curiosity, develop wellbeing and empower children and young people to go beyond their aspirations – and together, make a difference in our diverse communities and in the lives of those who learn with us and work with us.
Our academies are diverse in name and diverse in nature, which is an important distinction for us. We are very clear on the benefits to all our academies of working together. Our highly valued and professional staff work hard to ensure we remain at the forefront of innovations in teaching and learning, so that the children and young people of our communities have access to the very best education, whatever their starting point.
Collaborating across a diverse portfolio of academies is fundamental to our vision and values.
We have approximately 7,500 pupils and students and over 1,000 employees across our Trust. Student admission figures, at all ages, are at record levels and are continuing to grow. We have over 800 sixth form students studying over 40 different courses, ranging from traditional A Levels to Applied General Level 3 courses. Our students go on to university destinations which include Russell Group and Oxbridge, studying degrees that range from medicine to aeronautics, as well as accepting places on advanced and degree apprenticeships in organisations such as Siemens and GCHQ.
We are at an exciting stage in our Trust's journey, with each of our academies shaping and driving how we move forward, for the benefit of the communities we serve. Thank you for taking the time to visit our website, whether you are a parent or carer, or thinking of joining our team, please contact us and we would be happy to help.
David Cotton
Chief Executive Officer, Diverse Academies