Our Trust Board is pleased to announce a successor to founding CEO Chris Pickering, following his decision to retire in the spring.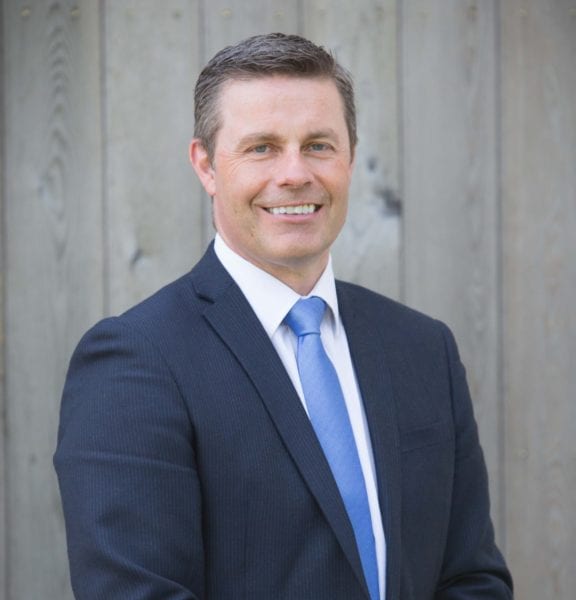 David Cotton – who is currently a Senior Executive Leader at the Trust and a National Leader in Education – will commence his new role in May, leading 13 academies across Nottinghamshire and Lincolnshire, covering all phases of education in mainstream, special and alternative provision settings. In addition, David will also have responsibility for the Diverse Academies Institute, which includes Trent Valley Teaching School Alliance – working with 40 schools to train new teachers, provide professional development and school improvement support.
The appointment has been welcomed by trustees, governors and colleagues alike. Mike Quigley MBE, chair of Diverse Academies board, said: "Following an extensive, externally-led process, the board is delighted to appoint David and enable him to take our Trust forward into its next phase. He brings with him a wealth of experience in effective school-to-school support, having not only achieved this within our own academies but in those outside of our Trust as well.
"David's transformational leadership has supported the rapid improvement journey of the many schools he has worked with and I'm confident he will ensure Diverse Academies continues to grow in strength across the region, as well making a significant impact more widely."
David Cotton said of his appointment: "I have dedicated my career to the education sector, and more importantly, to the children and young people I serve. I have had the pleasure of working with some outstanding practitioners and business professionals over the years – and look forward to building on the many innovative developments Diverse Academies has driven since its foundation in 2011.
"Diversity is core to our Trust. We have consistently described our shared, common purpose in actively encouraging and supporting each of our academies to develop further. Success is not a 'one size fits all' formula nor can it be achieved by working in isolation, so I will be keeping true to our longstanding commitment and ethos of collaboration.
"At the heart of our organisation is our students. They say, 'every lesson shapes a life', but this isn't just the teacher in the classroom who enables this, it's a whole breadth of professionals working across teaching, learning and business support functions. And it will be a privilege to lead a team of over 1,000 colleagues in delivering our vision to provide 'the best for all'."
Chris Pickering, outgoing CEO and founder of Diverse Academies, said of the appointment: "It is with great pride to see David, who I have worked with for many years, be chosen as my successor. As I approach the final weeks of my tenure, I am confident that the future of the Trust is on a very firm footing – financially strong and with an equally strong team of colleagues, who have an unwavering passion for delivering outstanding care and education to our students. I wish David, and all at Diverse Academies, the very best for the future."