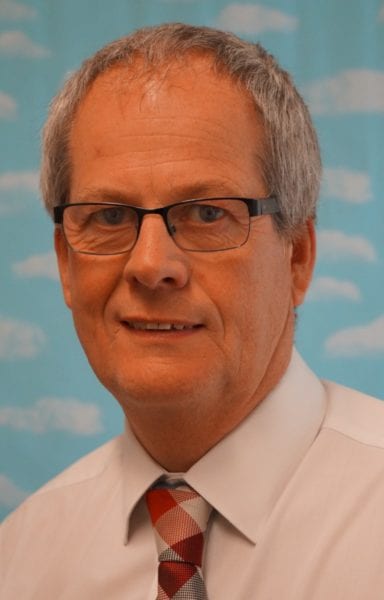 Chief Executive Officer
Chris is a National Leader of education, with an extensive career which included three headships and an executive headship in schools across the East Midlands and South Yorkshire. He has served as the CEO to the Diverse Academies since its formation in 2011 and has been key to both its inception and development.
Chris passionately believes in giving children and young people the very best chance in life to progress and develop. Through his firm commitment to the Diverse Academies, Chris has forged collaborative relationships across all phases of education as a power for good in the sector. His clear vision puts students at the heart – to ensure all have access to the highest quality education, delivered by passionate and highly skilled colleagues.
During 2015, Chris worked with the National Schools Commissioner's Office on strategic development initiatives including a multi-academy trust (MAT) growth 'think tank', a multi-academy trust audit for growth pilot, and exploring the relationships between Ofsted and the regional schools commission (RSC). Chris was also seconded to the role of CEO in another MAT, to work with the trustees and the Department for Education on the re-brokerage of the academies to new trusts.