Diverse Academies' Trustee, Catherine Burn, has been recognised in the Queen's Birthday Honours for her services to the community during the first wave of Covid-19.
Catherine was awarded the British Empire Medal (BEM) for her work as Chief Executive of the Bassetlaw Community and Voluntary Service (BCVS), based in Worksop. The BCVS extended help to not only the 2,300 contacts on its own database but also those on the NHS list of vulnerable people.
When the Bassetlaw Food Bank became over-stretched in the worst-hit months of the coronavirus crisis, Catherine stepped into manage all local food distribution and management. She ensured that the food bank could continue to help those shielding and those unable to afford essentials.
Catherine said: "It's a huge privilege to receive a BEM for leading the work of the BCVS. It means a great deal to me to know that my work has made a meaningful difference to people's lives and I feel very fortunate to lead a fantastic team of dedicated people.
"It's all a little overwhelming to be honest, and wonderful to know that someone has taken the time to nominate me for doing the job that I truly love."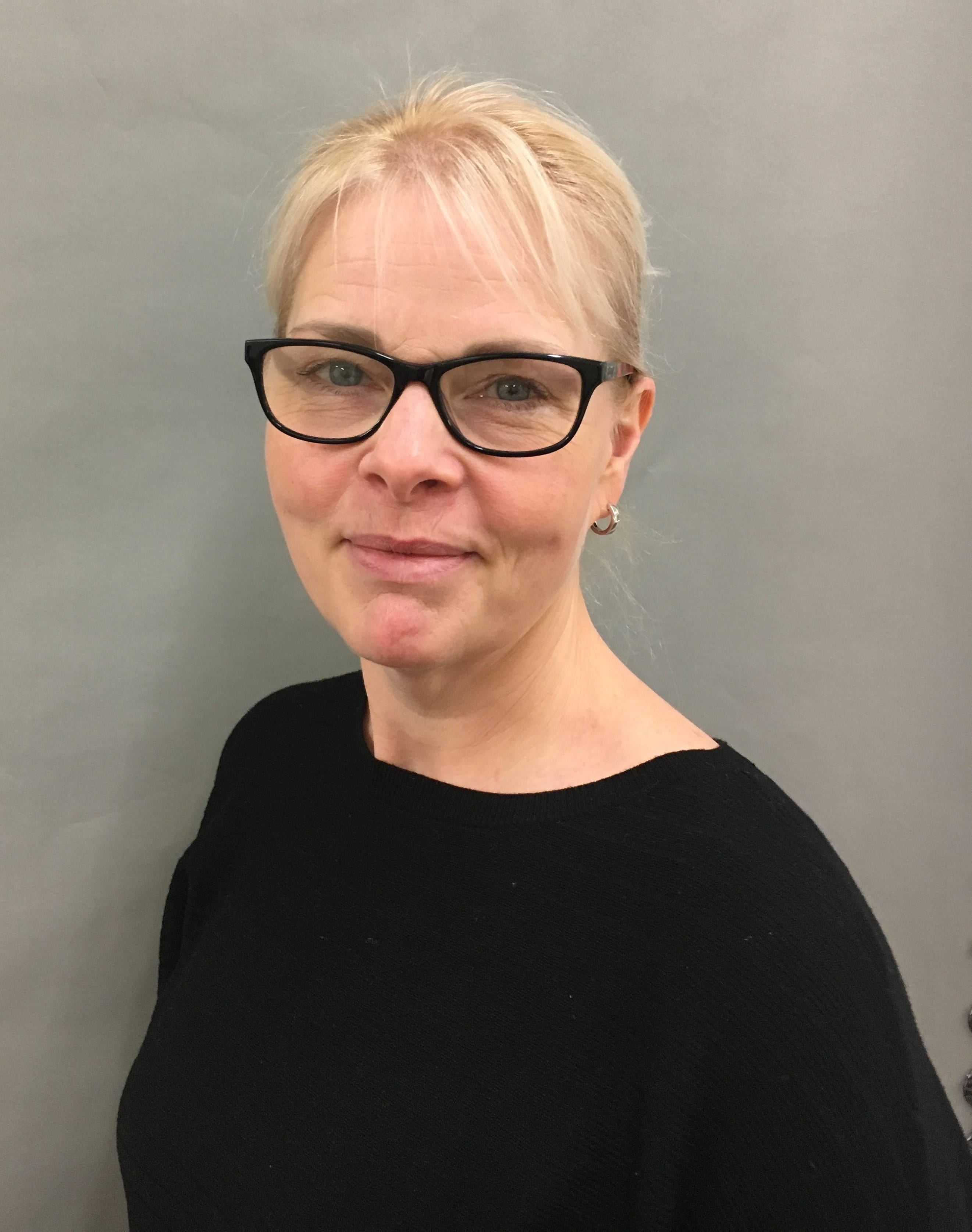 Previously the chair of governors at Tuxford Primary Academy, Catherine joined the Board of Trustees for Diverse Academies in 2019. She lives in the east of the district and has been a North Nottinghamshire resident for over forty years.
Find out more about the Diverse Academies' Trust Board here.