Pupils from Wainwright Primary Academy will develop their own social action group, working in partnership with Premier League Primary Stars and Nottingham Forest Community Trust.
Social action groups not only enhance school culture but they also have a positive impact on pupils' personal development and academic results.
Over the coming weeks the children will learn about how to create positive change and understand some of the negative things happing in our community.
They have been tasked with thinking about what needs addressing in the local community and will vote for one area to focus on to create positive change this academic year.
Last year's social action project focused on homelessness and the  money raised was used for airbeds that were donated to night shelters in Mansfield.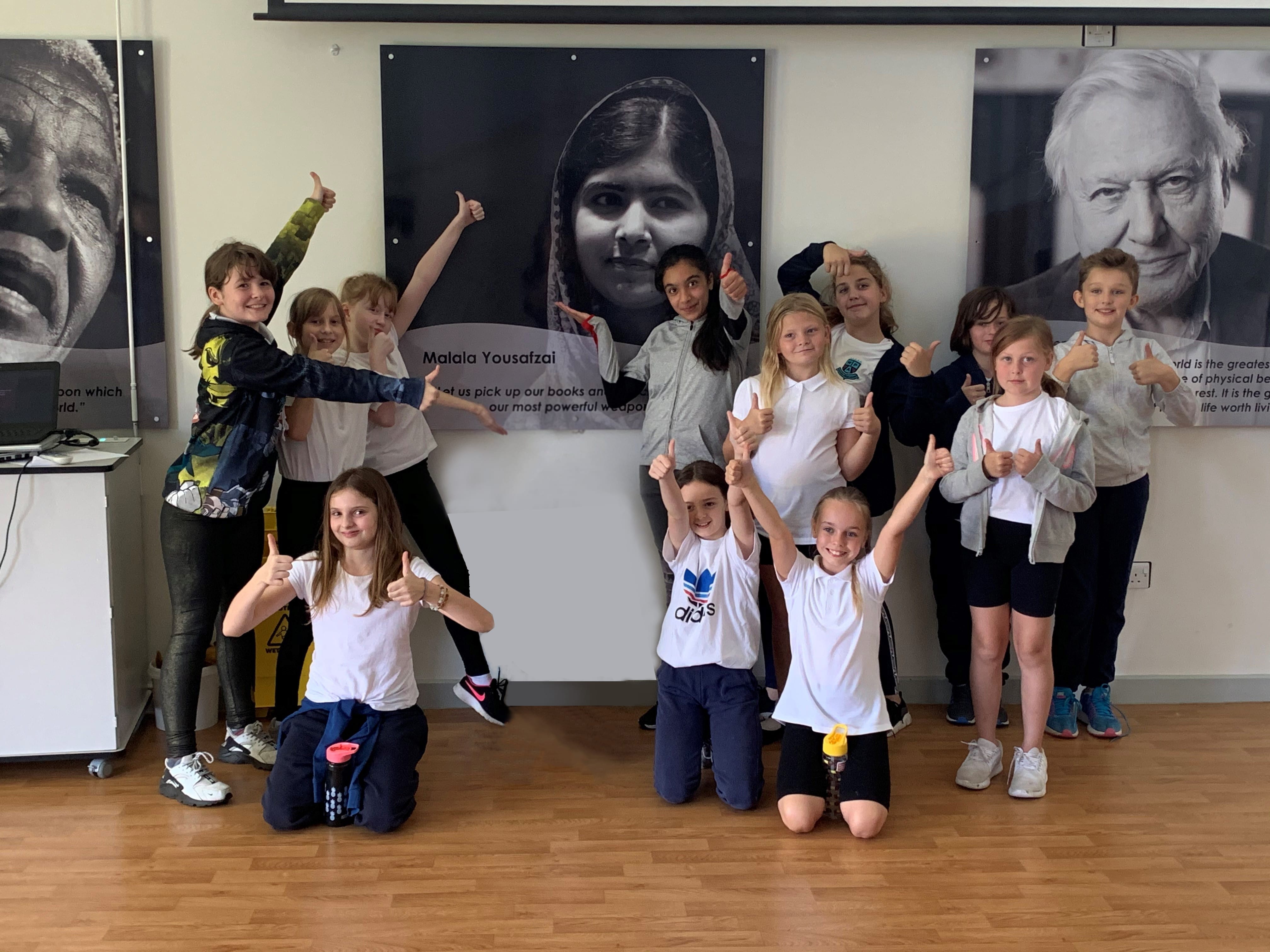 The Premier League Primary Stars representative will support and guide the children by teaching the children about Malala Yousufzai – a social action ambassador for girls' education in Pakistan.
Malala was shot by the Taliban in 2012 when she was just 14 years old but continued her work and became the youngest person ever to win the world-famous Nobel Peace Prize.
For children to develop a meaningful social action project, they need knowledge of the social or environmental issue they are trying to address. They will be carrying out research to find out as much as possible about their chosen area for action, including:
Writing to charities, local government and other organisations to ask for information
Connecting with people within the local community, through visits or virtually, who are affected by the problem
Using stories or poems about fictional characters to help them stand in the shoes of people affected by the issue
Mrs Hallam, PDBA lead at Wainwright, said "When young people engage in social action there is a double benefit. Our young people benefit through the knowledge, skills and real-life experiences they gain, and the community also benefits through the practical actions taken.
"While the children's social action project might not change the world, it may plant a seed. This has a positive impact on their character, sense of well-being, employability and even academic results."