The Diverse Academies annual inter-academy quizzes have become a firm fixture in our calendar of events, with our academies fielding highly competitive teams of students from across the trust. And our 2019 participants didn't disappoint – they arrived ready and poised to reach for the buzzers, in what was another very keenly fought contest!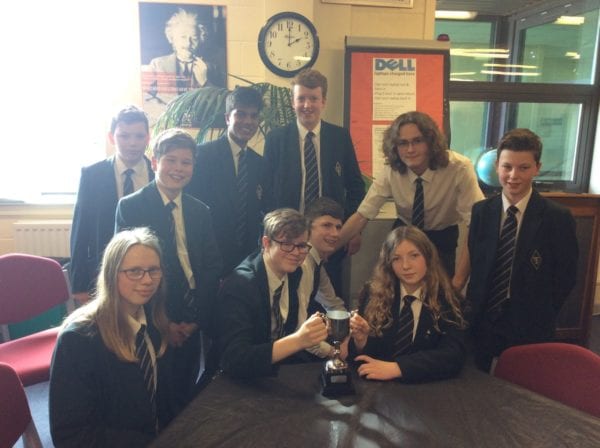 The event was held over two days at Tuxford Academy, with pupils from five of our primary academies – Bracken Lane, Samuel Barlow, Thrumpton, Tuxford and Wainwright – first up on Tuesday 12 March, followed by students from our secondary academies – East Leake, Holgate, National Church of England, Queen Elizabeth's, Retford Oaks, Tuxford and Walton – on Wednesday.
Each academy team consisted of ten participants with five taking part in each round. For the primaries, key stage 1 pupils entered into round one followed by key stage 2 pupils in round two. In each of the primary rounds there were questions covering geography, music, film, literacy, science, numeracy and general knowledge. For the secondaries there were rules concerning not having the same students on the team for more than two consecutive rounds, and being frozen out if the wrong answer was given. They also had to answer questions on subjects as diverse as technology, sport, maths, science, TV and film, music, literature and spellings – many of which were taken from university-standard questions.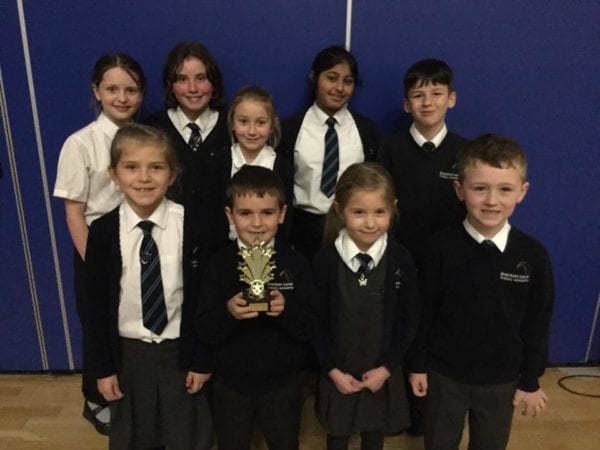 The results went to the wire, but huge congratulations go to Bracken Lane Primary Academy, who retained the primary academy quiz champions' title, and to Tuxford Academy, for taking the coveted first place prize in secondary academies quiz. A further well done to each of the pupils and students who took part – you are a credit to your academies and have made us all very proud.
Primary academies 2019 quiz results:
1st Bracken Lane Primary Academy – 19 points
2nd Thrumpton Primary Academy – 14 points
3rd Samuel Barlow Primary Academy – 13 points
4th Tuxford Primary Academy – 11 points
5th Wainwright Primary Academy – 10 points
Secondary academies 2019 quiz results:
1st Tuxford Academy – 53 points
2nd East Leake Academy – 46 points
Joint 3rd National Church of England Academy – 43 points
Joint 3rd Retford Oaks Academy – 43 points
5th The Holgate Academy – 32 points
6th Walton Academy – 31 points
7th Queen Elizabeth's Academy – 20 points