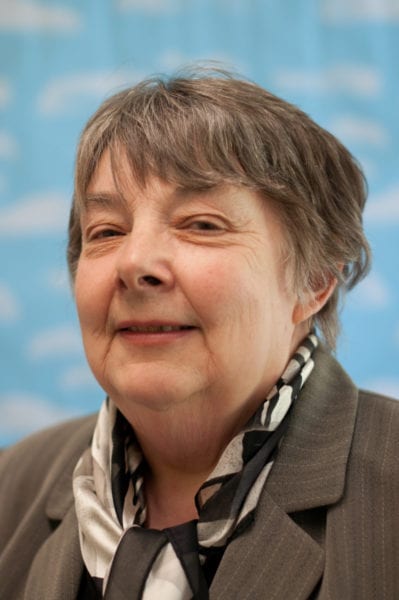 Member and Trustee
Margaret is a member and trustee of Diverse Academies Trust.
Margaret has spent most of her life centred on education. She taught for 37 years in the Newark area in secondary schools and held a variety of posts. Margaret was chair of governors at her local primary school for 34 years and has also been a governor at Tuxford Academy for a number of years, during which time she was involved in the development of Diverse Academies.
Margaret describes herself as very fortunate to be a member and trustee for this organisation which 'has such important work to do'. Agriculture has been the other main experience in her life. Margaret grew up on her family farm, which still has a family-run dairy farming partnership.