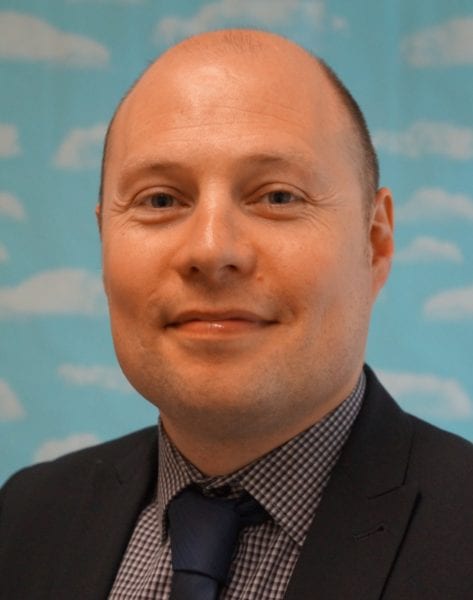 Chief Operating Officer
Gary has overall accountability for business quality and performance, with a key focus on organisation efficiency, agility, sustainability and value for money. He is also the Trust lead for succession planning and knowledge management.
Gary is a business and finance graduate and a qualified HR professional, and has worked in a number of senior roles within education and health sectors. He has over 20 years' of experience in developing and managing business functions, and is passionate in leading the trust in promoting and fostering organisational culture in line with the Diverse Academies' values.
Gary is also a trustee on the Institute for School Business Leadership (ISBL) Board.