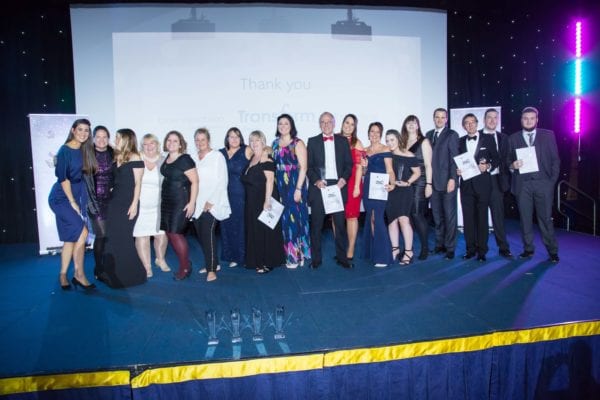 Last night we were privileged to once again hold our annual Star Awards event at Kelham Hall to celebrate the very best in staff achievements.
The event has grown in numbers every year since the inaugural event in 2016, with more nominations received than ever before. 150 colleagues from across our academies joined us to watch their colleagues, friends and peers being recognised for excellence in teaching, support,  innovation, creativity and collaboration across eleven awards categories.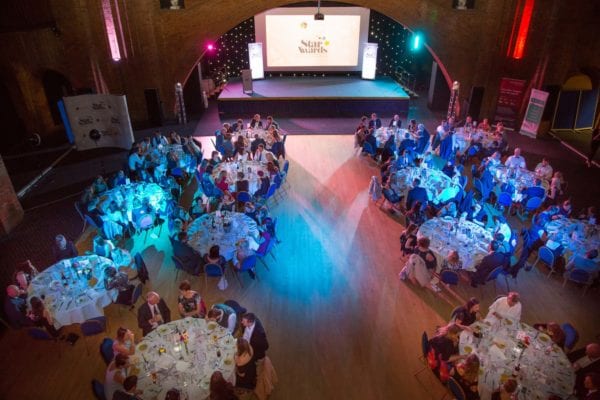 Well done to all of our winners, all of our finalists, and to every staff member for the work they do each day to support our students in all of our academies.
Our 2018 winners:
TEACHER OF THE YEAR
Carly McKeown (Walton Girls' High School)
NEW TEACHER OF THE YEAR
Jon Newsum-Smith (Tuxford Academy)
COLLEAGUE OF THE YEAR (OPERATIONS)
Clare Caseley (Corporate function)
COLLEAGUE OF THE YEAR (TEACHING AND LEARNING SUPPORT)
Nicola Price (Retford Oaks Academy)
PARTNERSHIP AND ENGAGEMENT
Jane Etherington (Walton Girls' High School)
SOCIAL MOBILITY AND INCLUSION
Julia Hallam (Wainwright Primary Academy)
TEAM OF THE YEAR
Post 16 Team (Walton Girls' High School)
INNOVATIVE USE OF TECHNOLOGY
Data Team (Corporate function)
LEADERSHIP AND MANAGEMENT
Kristy Boothroyd (National Church of England Academy)
GOVERNANCE
John Dickens (East Leake Academy)
LIFETIME ACHIEVEMENT
Peter Sloss (Tuxford Academy)