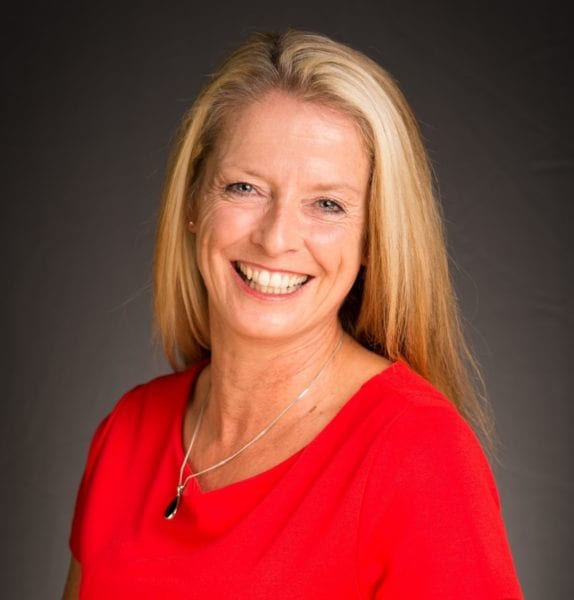 Today, fond farewells were shared with East Leake Academy Principal, Kathy Hardy, as she takes up a new leadership position within another multi-academy trust.
Kathy has been principal for the past four years and has been pivotal in creating a positive learning climate at East Leake Academy, driving forward standards, strategy and high expectations for educational achievement. She has been instrumental in building strong relationships with the academy's parental community and has ensured students have an inherent sense of pride in their work and enjoyment of their school days, coupled with exacting expectations for academic performance.
In a career spanning almost 30 years, Kathy has worked in leadership roles across five schools in Derbyshire and Nottinghamshire, as well as her inspection work for the East Midlands region. Her sixth role will see her taking the helm at The de Ferrers Academy in Burton-upon-Trent – a large secondary provider with 2,200 students, part of The de Ferrers Trust.
On leaving, Kathy said: "It has been both an honour and a privilege to have been part of East Leake's history. I am so incredibly proud of our staff and students and our values of educating in the widest possible sense – by enriching academic study with celebration of the arts, sport, enterprise, our international links and by nurturing individual talents.
"East Leake has a talent pool of incredible staff and we have built a strong and supportive team, which often feels more like a family. I have worked with amazing people every day who, even in times of adversity, have made me smile, laugh, and enjoy coming to work!
"I have thoroughly enjoyed my time at the academy and will miss our parents, students and my colleagues hugely. Thank you to everyone for their support during my time here. I have received some truly overwhelming messages."
Diverse Academies' Senior Executive Leader, Simon Jones, added: "Kathy has been a fantastic and inspirational leader of East Leake Academy, ensuring the academy has made significant progress during her four years in charge. She will be greatly missed by colleagues and students alike."