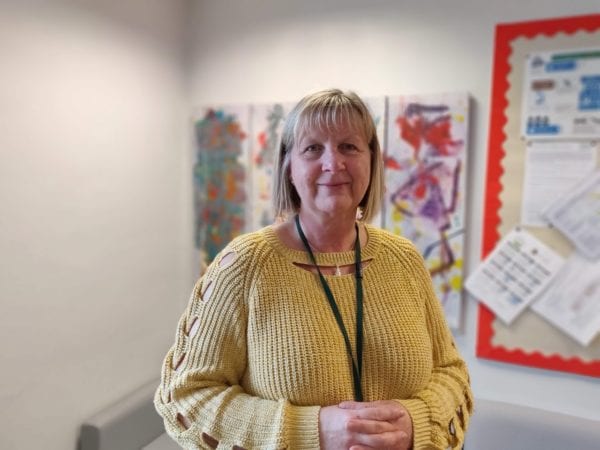 As we approach the end of another term, we are preparing to say goodbye to one of our academy principals, as Yeoman Park's long-serving Jane Cooper takes her well-earned retirement at the end of the month.
Jane first began teaching 37 years ago after undertaking her teaching qualification at Trent Polytechnic. Amongst an early tranche of people trained specifically in working with pupils with special educational needs and learning difficulties, she subsequently embarked on her first teaching role at Shepherd School (now Oak Field School and Sports College) in Nottingham, staying for seven years.
In 1987, Jane then joined Yeoman Park with responsibility for leading the early years team, moving up to become deputy headteacher in 1992. Following twelve years in this role, in 2014 she took on the role of head of school at Redgate Primary, as part of the foundation of schools both were part of.
Following this role she returned to Yeoman Park in 2015 as head of school and principal, overseeing the conversion to an academy in 2017.
Jane says: "I have enjoyed working with the children and their families at the academy, having a positive impact on their lives and their learning. Being recognised by education professionals and colleagues for the work the team here at Yeoman Park do with our students is both a personal and professional highlight of my career.
"Specialist education is a field that needs to grow, something I feel passionately about. I have been extremely fortunate to be able to have an impact on special education in a wider context, working with colleagues across the country in what I believe is a growing sector."
Jane will be spending her retirement taking a well-earned rest over the festive period before a project to refurbish her house, spend time with her family, and travelling with her husband who has also recently retired. She adds: "I will miss the academy, children and staff and I am sad to be leaving, but it is the right time."
From all at Diverse Academies, we would like to wish Jane the very best in her retirement and thank her for her many years of service.