The Nottingham Post's annual Education Awards was this year held on 13 December 2018, and two members of The Holgate Academy were shortlisted as finalists.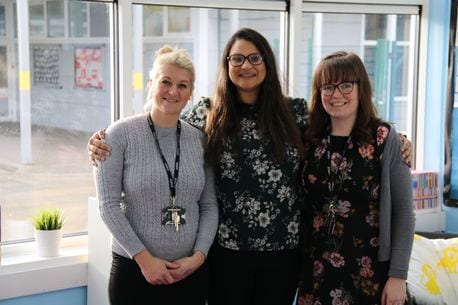 Sarah Chumun, a highly-regarded teaching assistant was a finalist in the support staff of the year category. Sarah has been described as someone who goes the extra mile to ensure everyone's experience of school is a positive one, and recently played a part in the addition of the academy's new Accelerated Learning Room. Her unfailing commitment makes her an indispensable part of the team.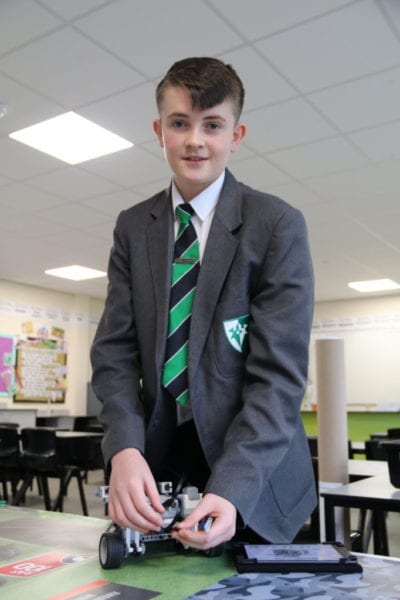 Lewis, a year 10 student, was up for 'Science and Engineering Student of the Year'. Lewis was an integral part of two of The Holgate Academy's STEM clubs last year – Lego Robotics and the Go4Set project. He worked diligently to build and programme a complex robot design and was a key member of the team who finished in the top 50 nationally. Lewis' inquisitive nature and enthusiasm was noted on a workplace trip as part of the Go4Set project and showed knowledge beyond his years.
It was a brilliant evening for the academy, with both Lewis and Sarah announced as winners of their respective categories. Congratulations from the Diverse Academies, we are very proud to be able to share in your successes.