Make a difference in your community
Being an academy governor is a hugely rewarding form of voluntary work. Our governors make a real difference to our children and their local community, by actively contributing to the success of the academy.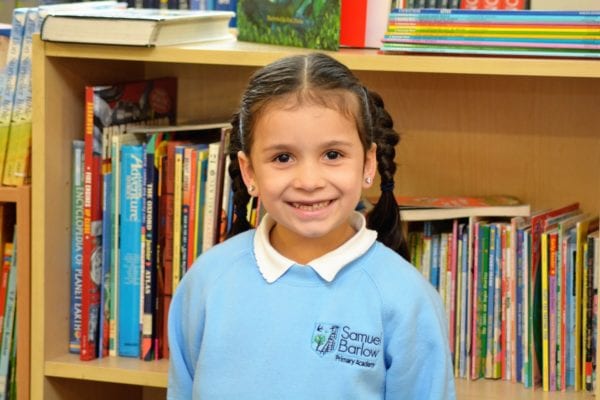 All our governors are given access to ongoing training, resources and personal development. You will be able to gain expertise which is transferable to your own professional life, together with gaining a better understanding of the education system.